Be Part Of A Veteran's Story
Join our growing community of extraordinary people who support veterans all year round.
Veterans like Steve, a Falklands veteran who was seriously injured when the support ship RFA Sir Galahad was bombed. After leaving the army and struggling to adapt to civilian life, he reached the point of attempting to take his own life. After being alerted to his situation, RBLI brought him and his family to our veterans village in Aylesford, Kent, providing support, a home and a job.
24 years later, Steve still lives and works on the village and is a valued part of our community.
Support our bravest when they need it most with a monthly donation.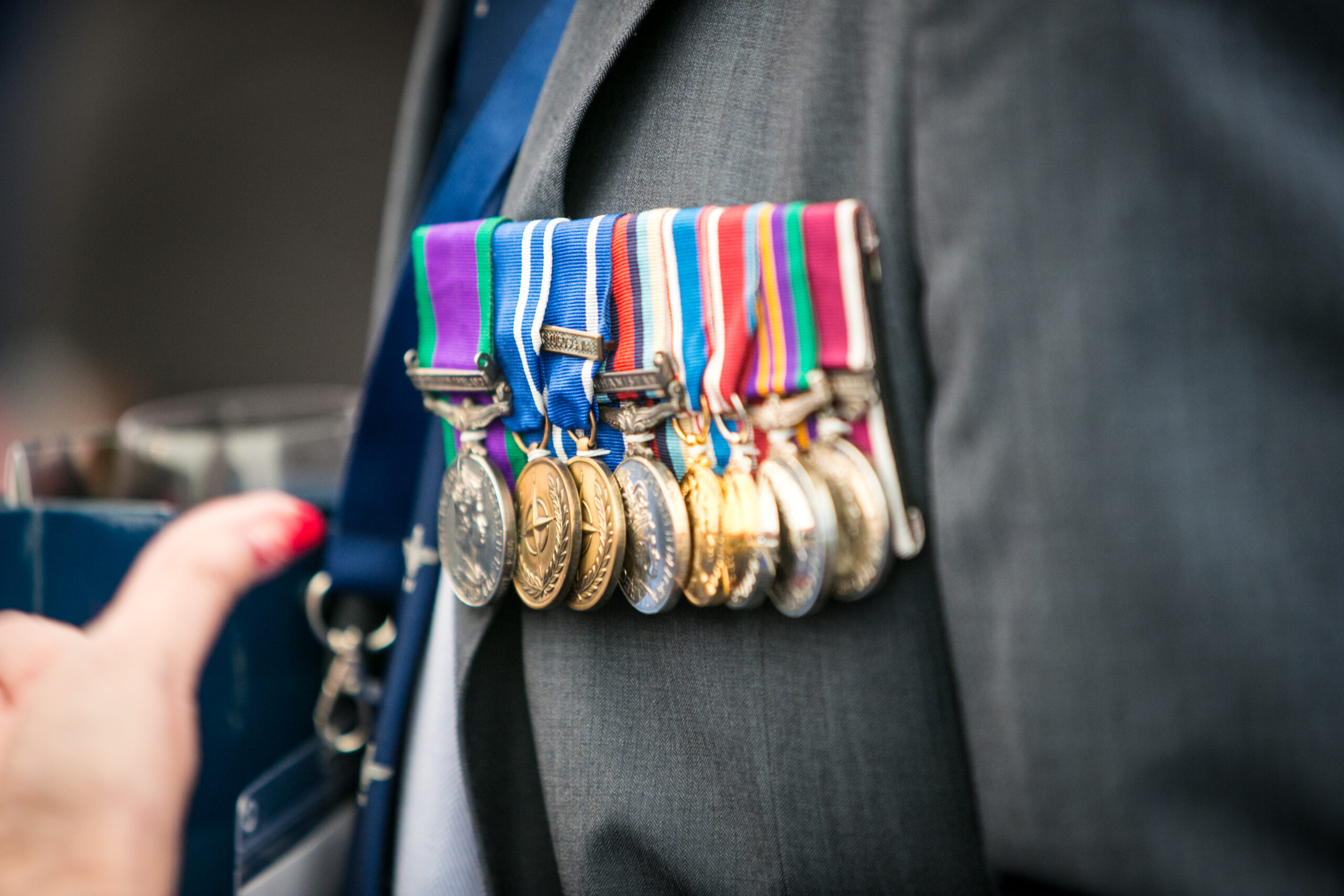 Help Maria continue supporting veterans
Maria is often the first face a homeless veteran sees when they come to RBLI's village in their time of need.
In her nine years at RBLI, she has supported hundreds of the country's most disadvantaged and vulnerable veterans, providing them not just with a roof over their head, but a path towards an independent life.
Based in RBLI's emergency accommodation, Mountbatten Pavilion, Maria's specialty is providing support to the most disadvantaged when they are truly at their lowest.
"Last year, we saw a huge increase in the number of homeless veterans in need of our support," says Maria. "This has only continued to rise. Quite frankly, it's a tragedy."
"Many military veterans transition to civilian life well, but sadly for some it can be a be an alien environment which comes with huge challenges.
"They may have significant difficulties brought about by their service, including PTSD and or life-changing physical injury. Then when they return to the civilian world, their issues intensify. They may develop dependencies in their efforts to cope with their demons. This can result in family breakdown or financial difficulty, then they find themselves on the street."
"The veterans that come to us for support are really at rock bottom and have multiple complex problems which need a tailored approach. That's what we're here for."