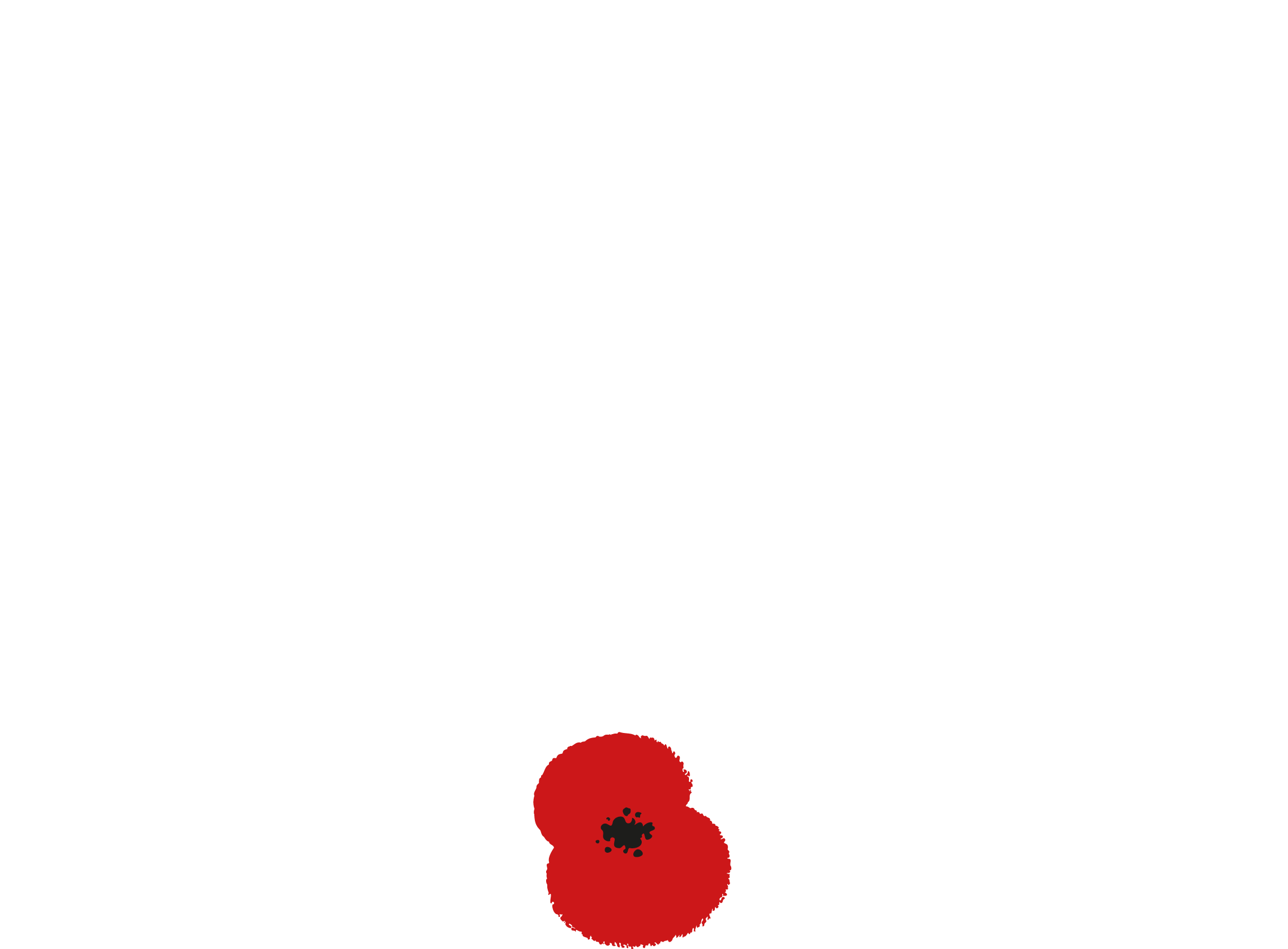 Appleton Lodge
Community Care Home In the RBLI Village, Aylesford
care in the heart of the
local community
Appleton Lodge, our on-site extra care nursing home, was officially opened by Her Majesty The Queen in 2019. Built to the highest specification to ensure we are able to provide the highest quality of care to our residents, this welcoming home provides 15 spacious rooms with modern en-suite facilities and communal living spaces.
Appleton Lodge, named after WW1 frontline nurse Edith Appleton, is set in the heart of RBLI's village community in Aylesford, not only providing the utmost quality of care to our residents but also the opportunity to be a part of the wider community.
A Royal Welcome
Her Majesty The Queen was welcomed to RBLI to unveil a plaque to open Appleton Lodge during our centenary year in 2019 before embarking on a tour of the Village, meeting staff and residents.
During her visit, the Queen met the first resident of Appleton Lodge, 99-year-old World War II veteran John Riggs who served in the Middle East and was behind enemy lines in Burma. After living in RBLI's accommodation on our Village in Aylesford for more than 50 years, Mr. Riggs moved into Appleton Lodge with a welcome just as warm as the one the Queen received when she visited Appleton Lodge.
facilities
As well as spacious private rooms with modern en-suite facilities and flexible living spaces where residents can meet and socialise, our dining room provides balanced and nutritious meals offering home from home surroundings for our residents and an excellent quality of care. We also have additional services that benefit ours residents.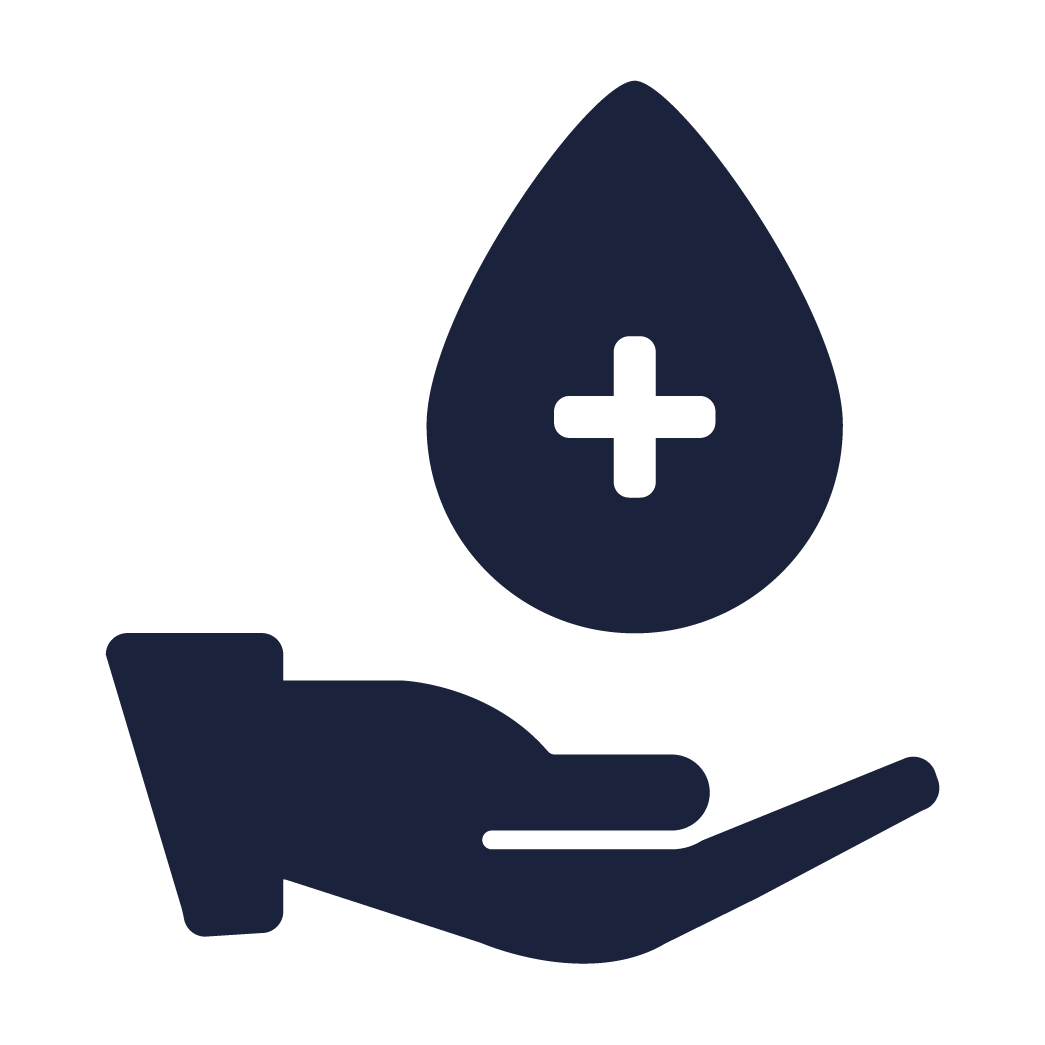 Hydrotherapy
Use of our hydrotherapy bathroom when residents need it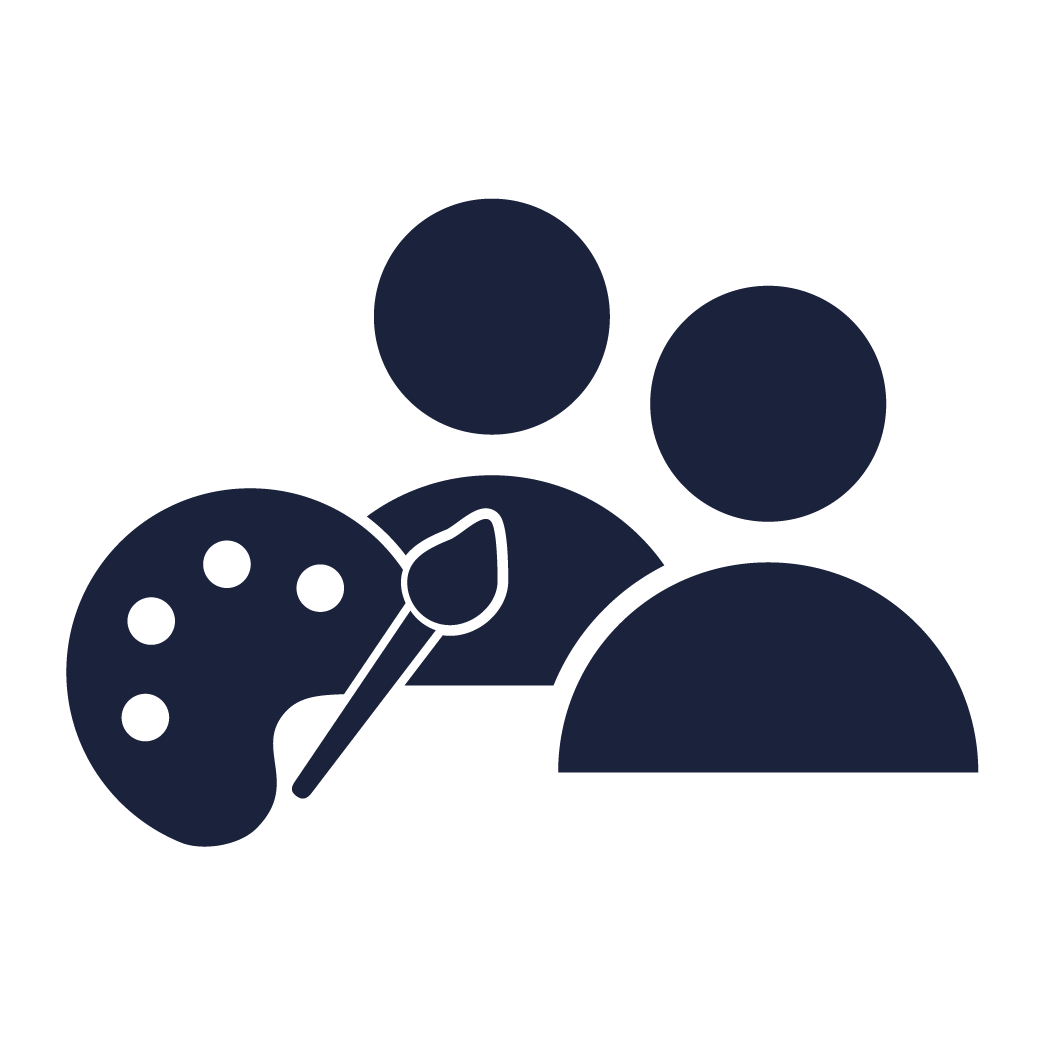 Social activites
Including animal therapy, arts and crafts, well-being sessions and more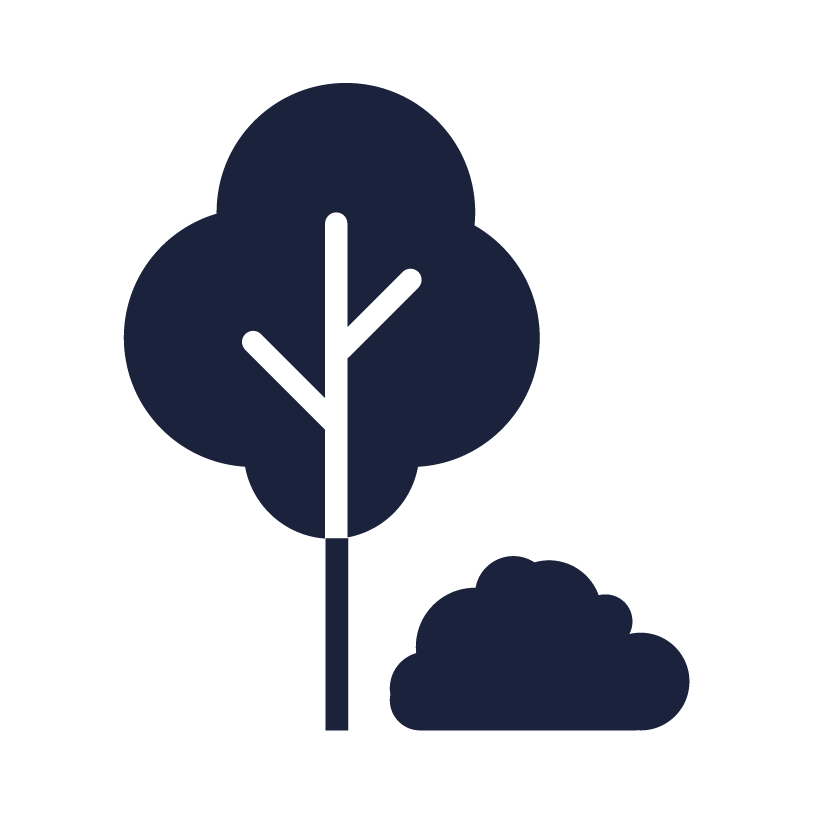 Outdoor Spaces
Access to our community woodland garden walk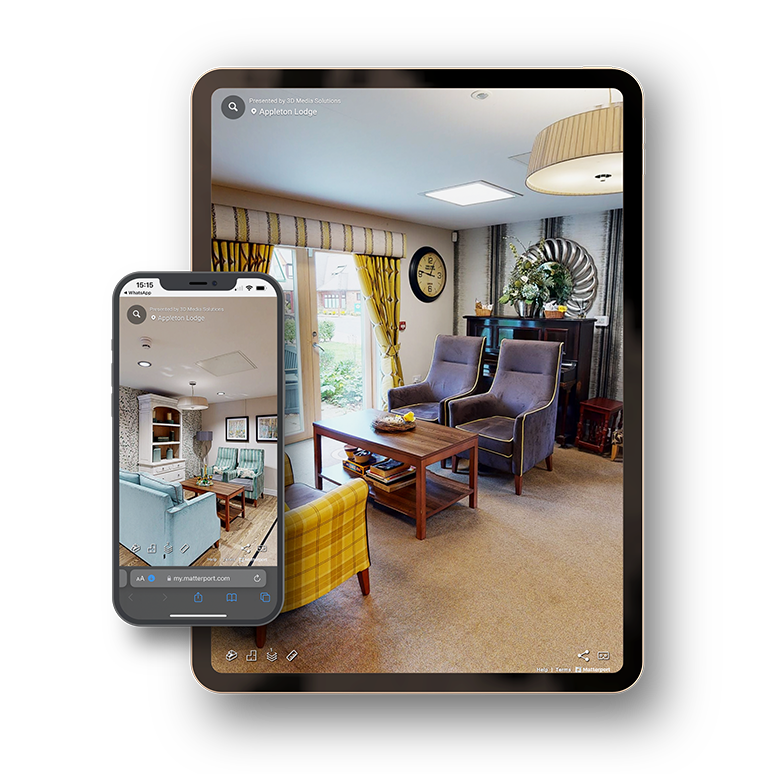 WANT TO SEE MORE BEFORE BOOKING A TOUR?
See our home from the comfort of your own and view our FREE virtual tour!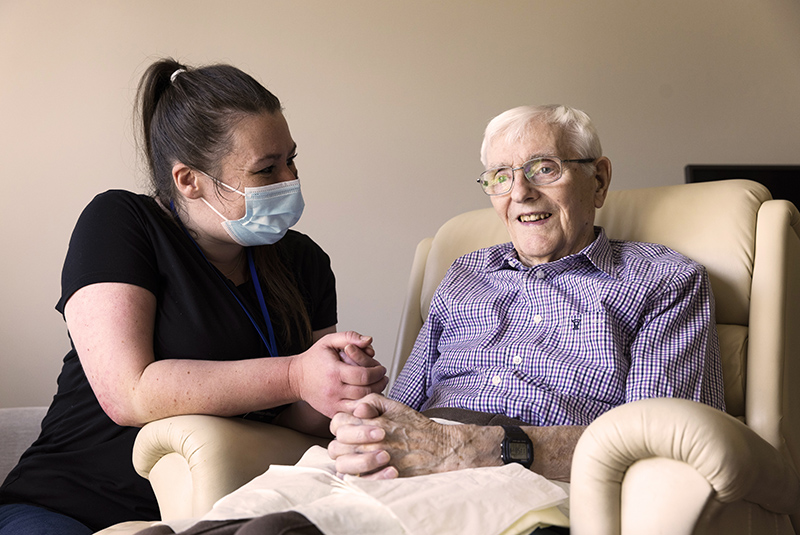 So many people want to feel at home, but also need to feel that they are cared for (without putting pressure on their families). We at RBLI know this, we don't want the feeling of a clinical environment around us, we all wish to be well cared for. So everything about our new home is warm and welcoming, just like being at home, but safer and with lovely people around us.
Here are some reviews people have left about us: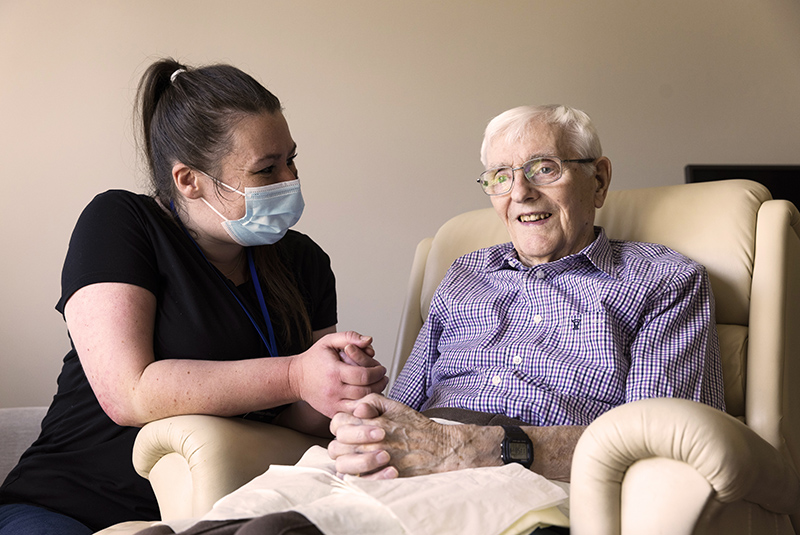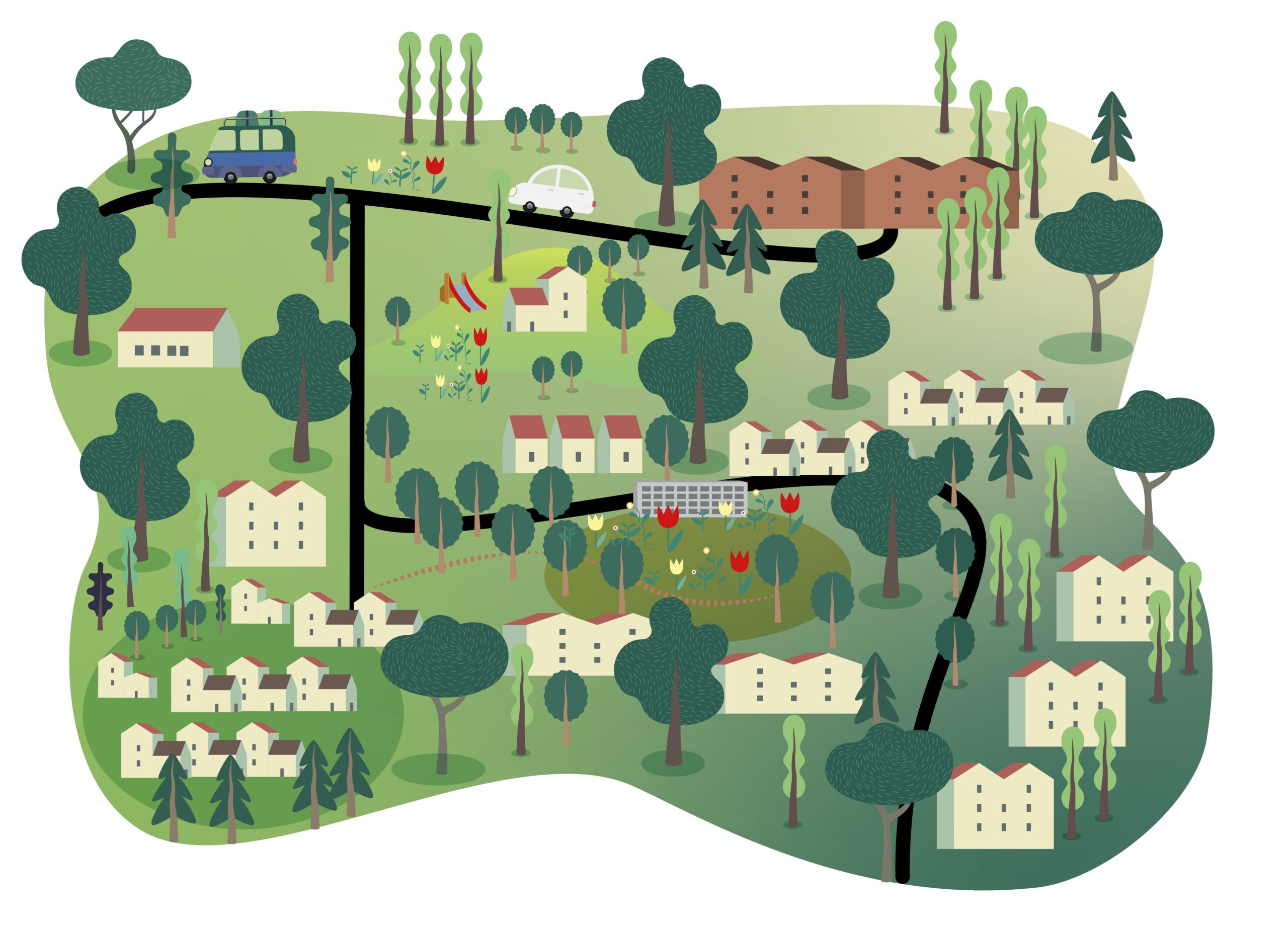 Life on britain's largest veteran village
Located in the heart of the RBLI's historic Village in Aylesford, Kent, formed in 1919 to provide support and care for WW1 veterans, residents also benefit from being a part of a community while being able to enjoy amenities such as our Base Camp café and the Garden of Honour – a memorial garden offering a peaceful space to remember those who served.
Situated just outside Maidstone, the RBLI Village has great transport connections and local amenities
see what makes us special
Download our new brochure and find out more about Appleton Lodge.