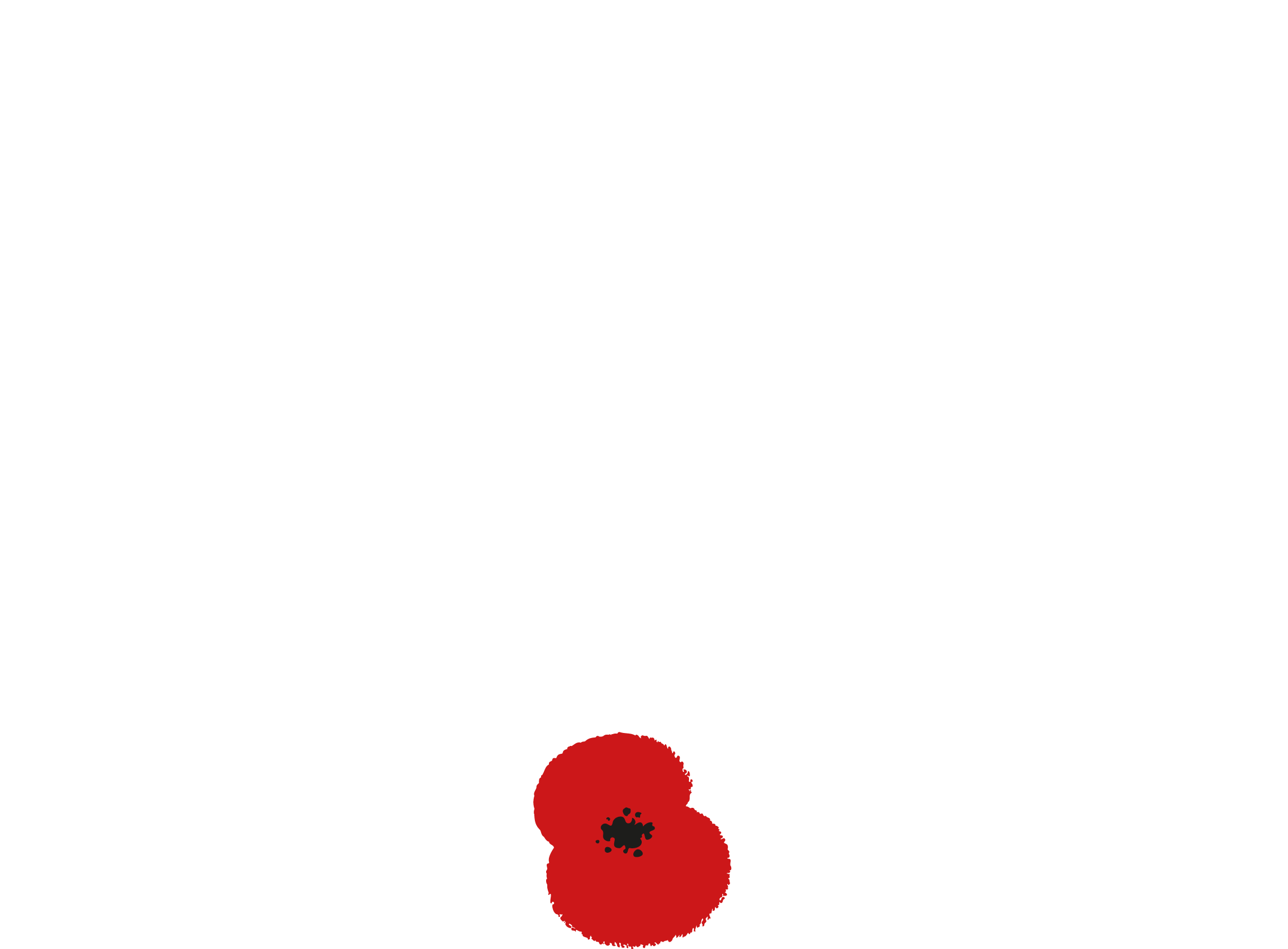 Bradbury House
Care home specialising in dementia care
care in the heart of the
local community
Bradbury House is a purpose-built nursing home providing care in the heart of the local community, offering high-dependency and state-of-the-art dementia care. Containing 50 private rooms with en-suite bathrooms, residents are able to access 24-hour care with privacy and dignity in a home-from-home environment.
Private bedrooms, complete with their own front doors, alongside social living spaces, mean Bradbury House has the best of both worlds, and there is always someone for residents to talk to or an activity to get involved in.
newly Refurbished & Renamed
Since our recent refurbishment, Bradbury House is now home to specialist dementia care suites built to provide top-level, around the clock care for those who need it. Created in an empathetic setting to enable comfortable living, our intention is to maintain residents' dignity and independence as much as we can.
To commemorate the generous support of our partners, we recently renamed the home Bradbury House (formerly Gavin Astor House) and have also dedicated some of the new areas to other supporters to show our thanks to their ongoing help.
facilities
In addition to communal dining rooms, social and living areas and a wide selection of activities, the recent refurbishment at Bradbury House has resulted in the addition of a number of services to benefit the residents: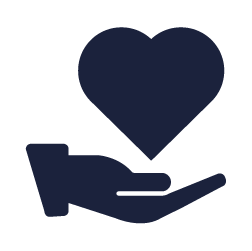 Specialist Dementia Care
State-of-the-art facilities with support for those with Dementia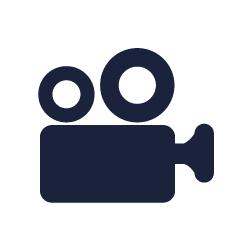 Cinema Room
A fantastic place to relax, or host social evenings with residents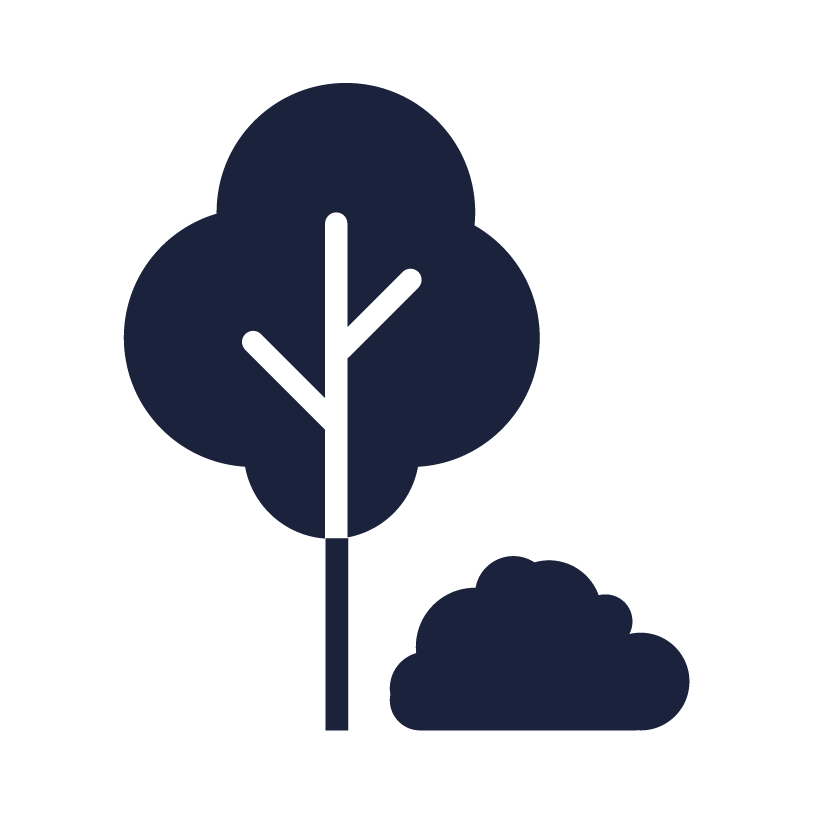 Outdoor Spaces
Large, private gardens with woodland walk and a new courtyard garden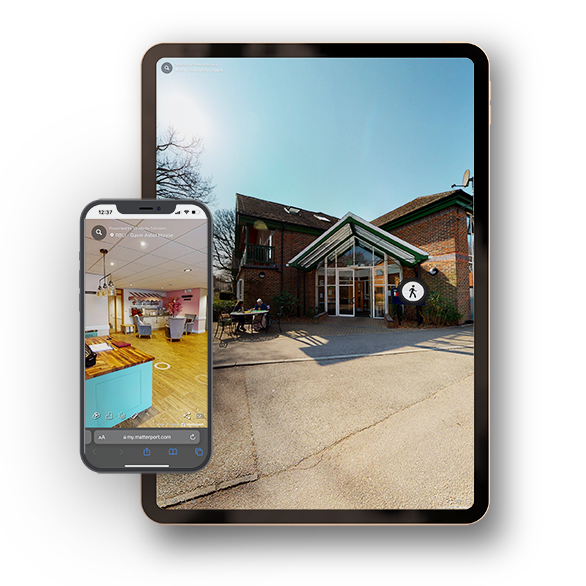 WHY NOT VIEW OUR FREE VIRTUAL TOUR?
If you want to see more before booking a tour, then take our FREE virtual tour today!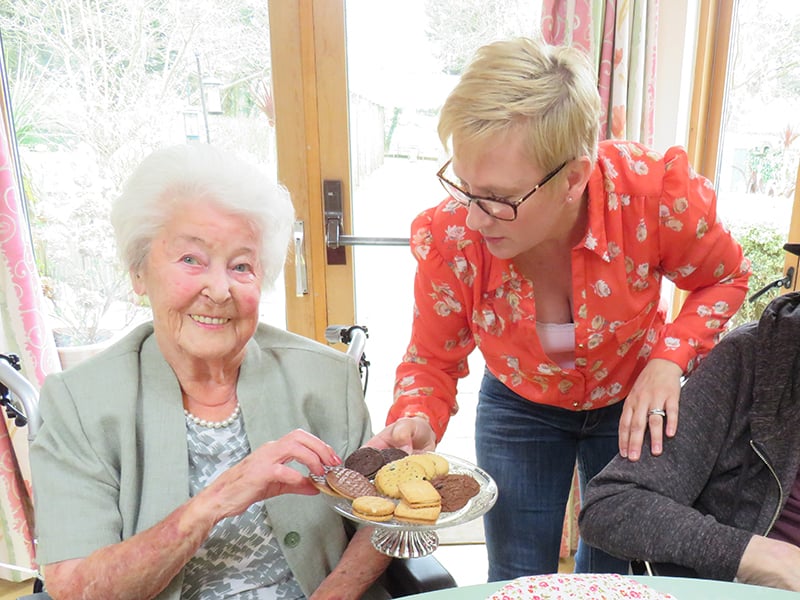 We know every resident has their own needs and wants when living at Bradbury House. That's why our care plans are based on individual assessments which involve the resident and their family and are formally reviewed and updated every month. Individual preferences are the basis of life with us and residents are also encouraged to personalise their rooms and our ethos is what stands us apart from other local care homes.
Here are some reviews people have left about us: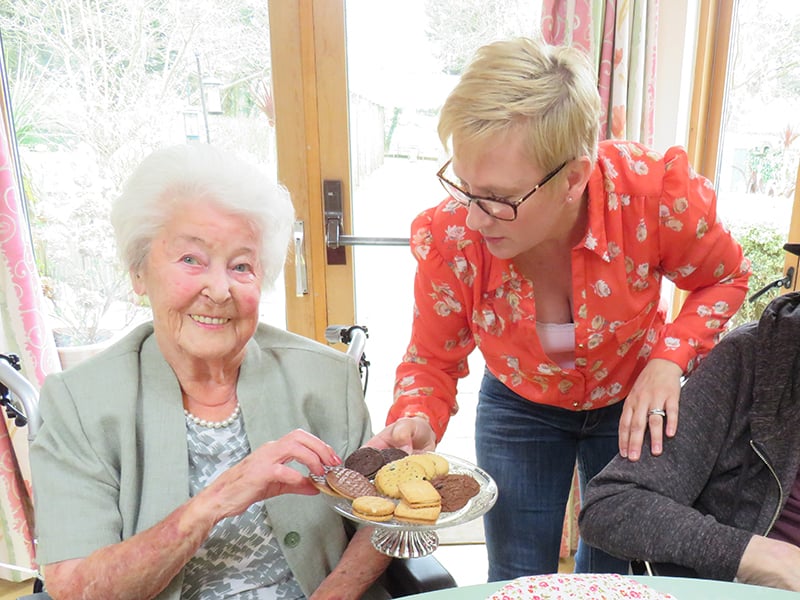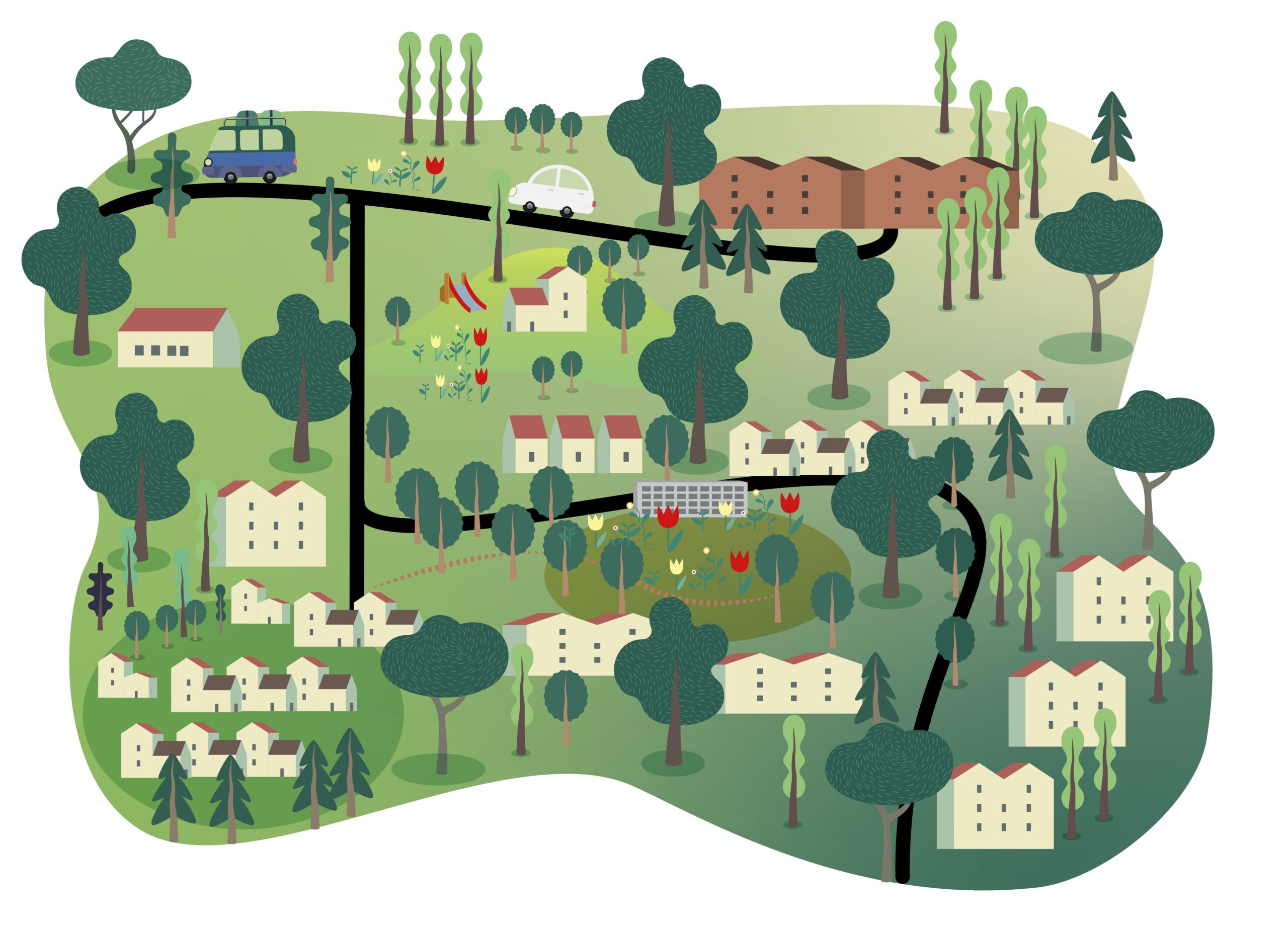 Life on britain's largest veteran village
Located in the heart of the RBLI's historic Village in Aylesford, formed in 1919 to provide support and care for WW1 veterans, residents also benefit from being a part of a community while being able to enjoy amenities such as our Base Camp café and the Garden of Honour – a memorial garden offering a peaceful space to remember those who served.
Situated on the outskirts of Maidstone, we're in a fantastic location to ensure a welcoming community atmosphere for our residents and to be able offer state of the art specialist dementia care in Kent.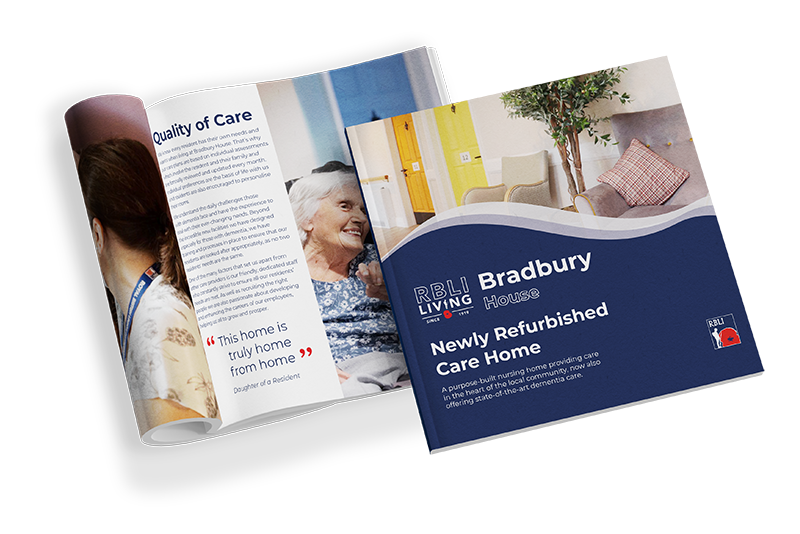 WANT TO find out more?
Download our new brochure and see what makes Bradbury House special.