AN INCREDIBLE GROUP
We have an incredible and dedicated group of Friends that help to support our work. They support us in any way they can and are a valued part of our community.
SUPPORTING OUR EVENTS THROUGHOUT THE YEAR
ALWAYS THERE TO SUPPORT OUR WORK
REPRESENTING THE ORGANISATION IN A WIDE RANGE OF AREAS
HELP TO MAKE A HOUSE A HOME WITH BRITAIN'S BRAVEST
The latest project RBLI's Friends have worked on is funding for the 24 new apartments being built for Veterans in Aylesford, Kent. Their help has allowed us to provide provide ex-service men and women who may be wounded or homeless with suitable accommodation.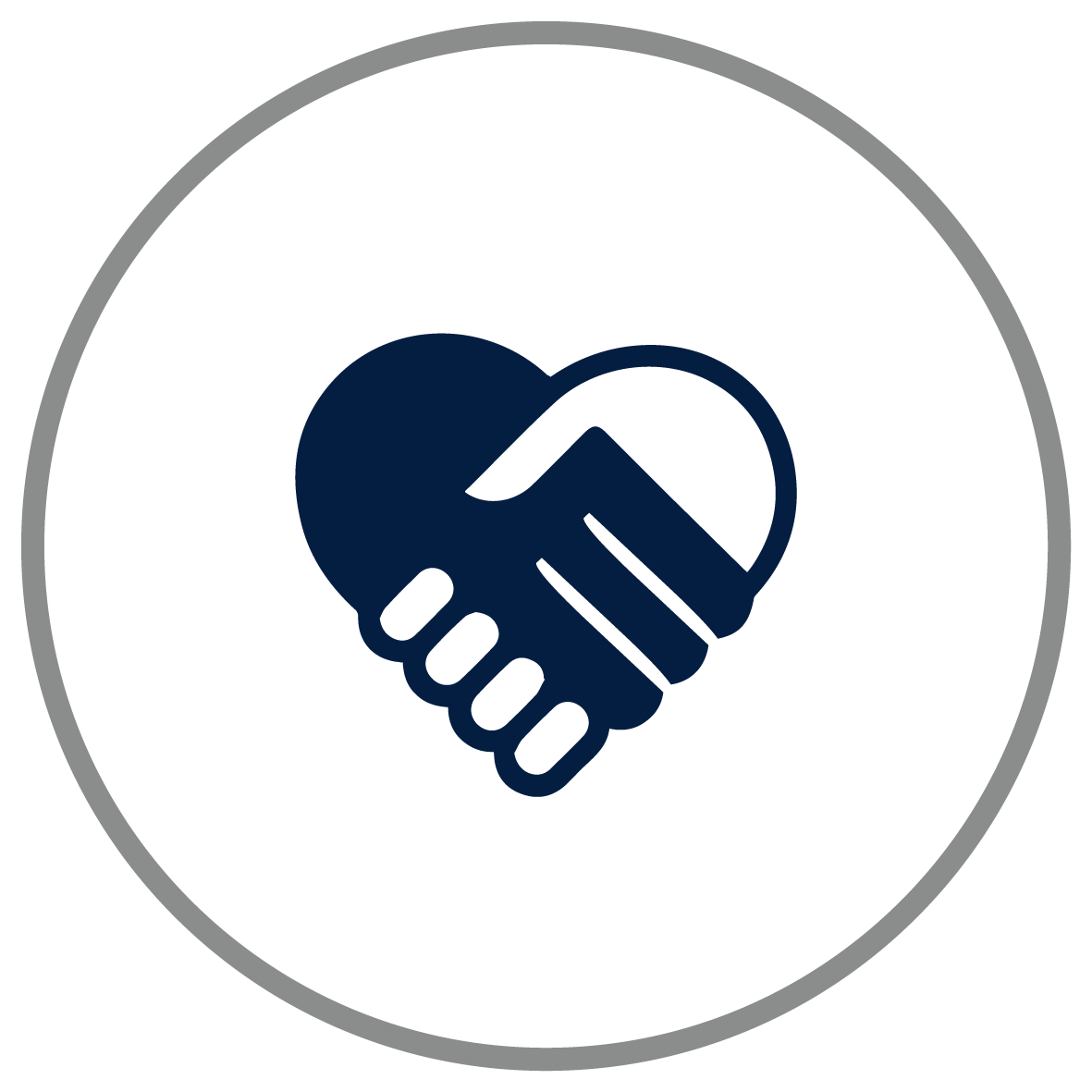 GET INVOLVED
Help us to support Britain's Bravest in any way you can.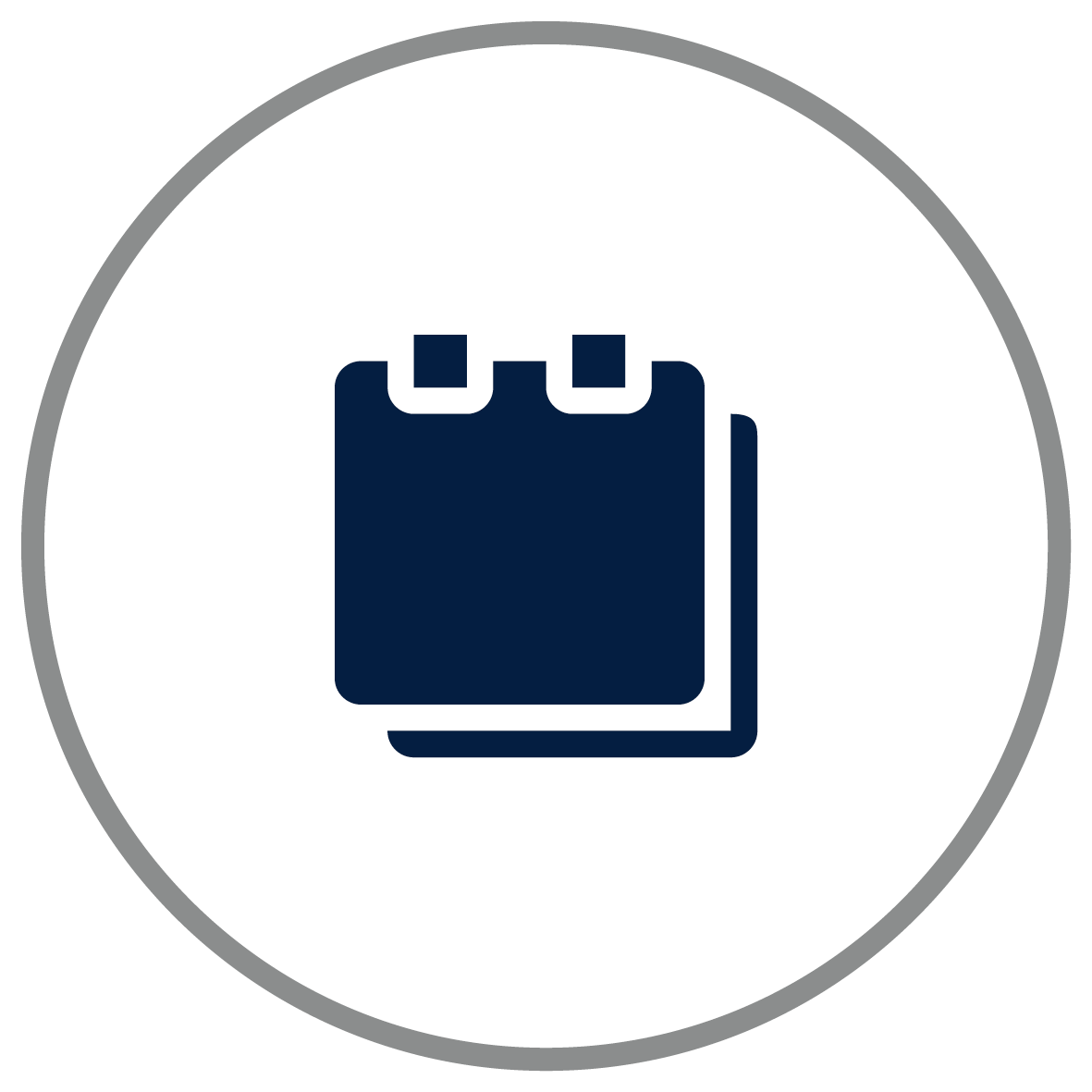 HELP WITH EVENTS
Support our incredible range of events to help us raise essential funds.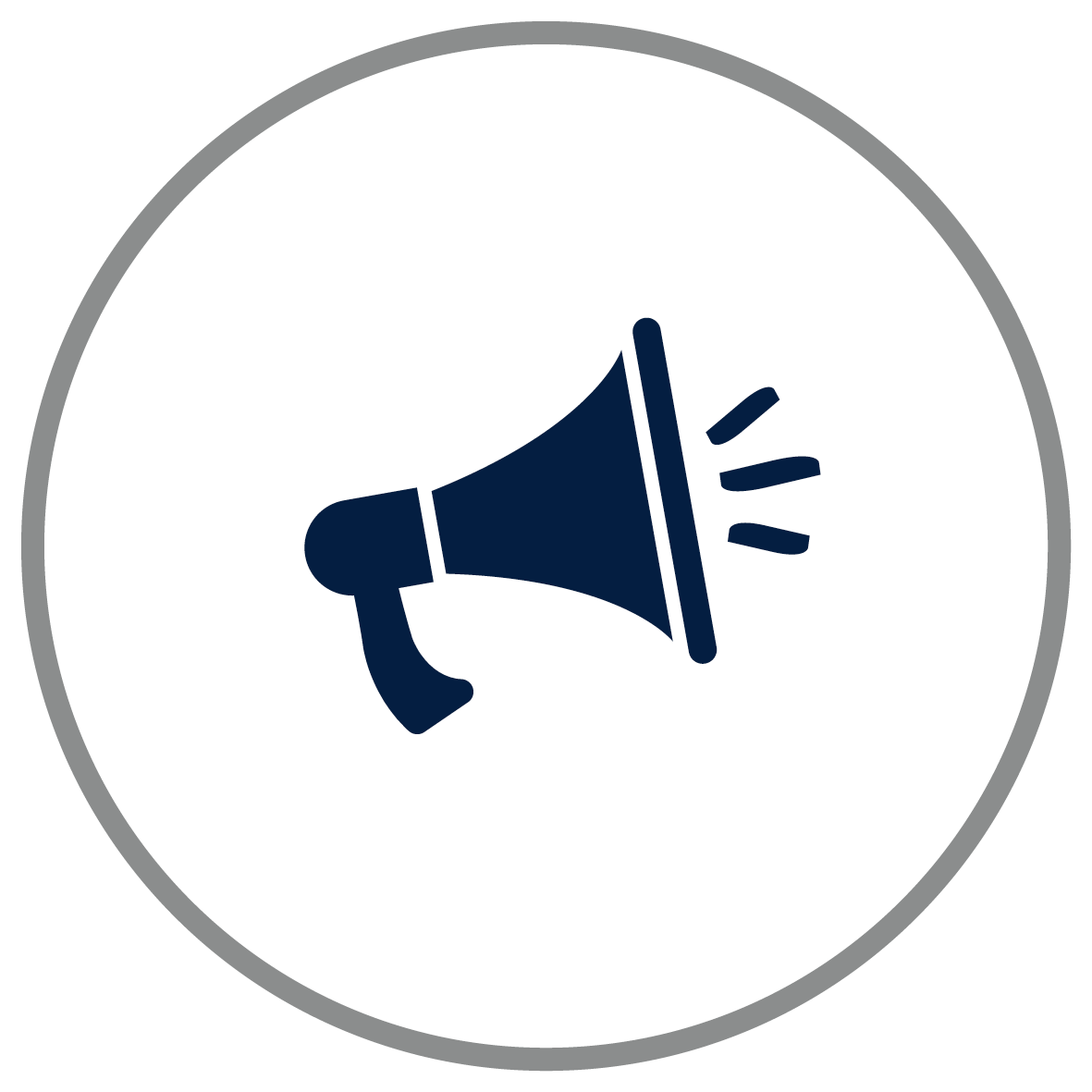 SPREAD THE WORD
Help to spread the word and encourage others to support our work.