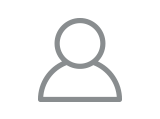 DISABILITY DISCRIMINATION
If you have a disability or health condition your employer has a duty to ensure you can do your job.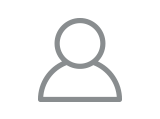 ACCESS TO WORK
We deliver Access to Work assessments nationally – helping individuals with disabilities and their employers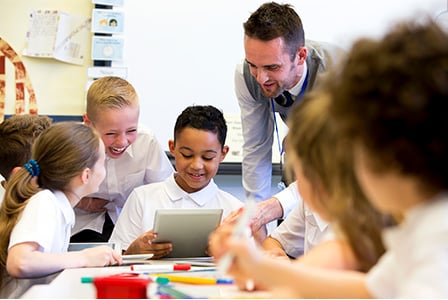 Dave's Story
A member of staff at the school had been hard of hearing for most of his life. When in a room with 30 students having a discussion, he was struggling to have any conversations on his own.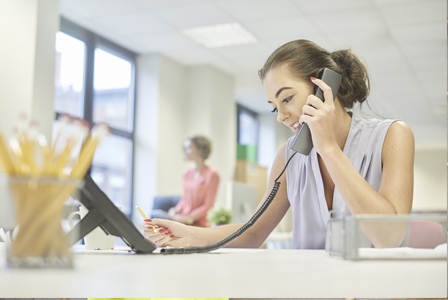 Elizabeth's Story
Elizabeth was setting up her own business but struggling because of her dyslexia. Our assessment helped her get the support she needed to succeed.